EMS Abdominal Muscle Toner Belt
$25.97
$49.97
Save $24.00
Detail Product
It can help to tone, tighten and strengthen your body muscles, you can gain a better figure after consecutive use of this product for about 2 months.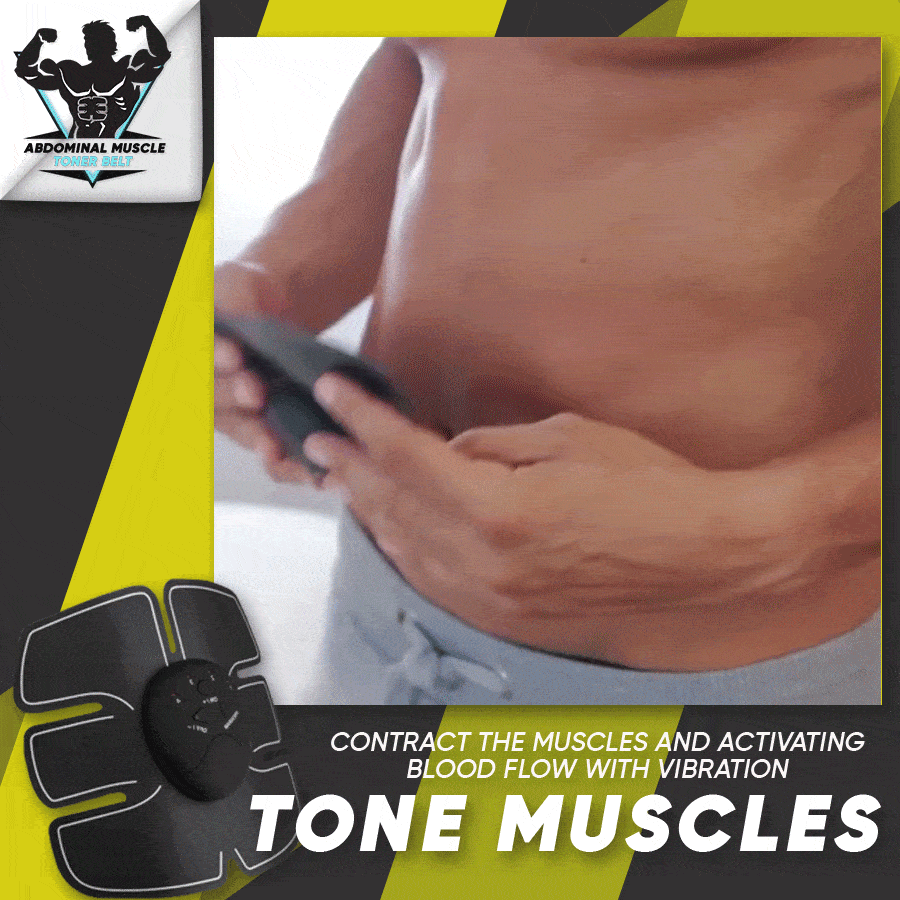 Designs with the latest EMS (Electrical Muscle Stimulation) technology, can help tone muscles with small electrodes that send electrical pulses through your skin.
FEATURES
Tone muscles in the midsection by helping contract the muscles and activating blood flow with vibration.
EMS (Electrical Muscle Stimulation) through current stimulation, directly sends signal to muscles, and promotes muscle movement.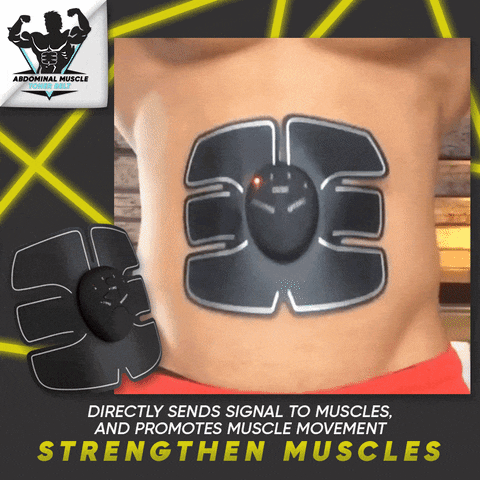 It's super light, ultra thin, wearable, and convenient to carry on. The belt can be worn unobtrusively under your clothes.
Visible results after two months of continuous use.
Perfect for people with irregular working and sleeping habits to achieve their desired body effortlessly.
SPECIFICATIONS
Size: 0.25 kg
Powered By: 2x AAA Batteries
Directions: Place on the abdominal area and activate for 30 minutes everyday.
PACKAGE INCLUDES
1x EMS Abdominal Muscle Toner Belt