Smart Posture Trainer
$29.97
$79.99
Save $50.02
Detail Product
Sit up straight: Smart posture trainers to save your back!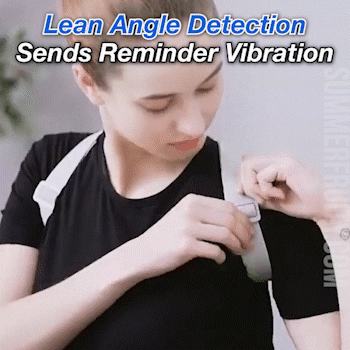 The American Posture Institute estimates that 80% of the population suffers from posture-induced back pain. Collective treatment surpasses $1 billion a year.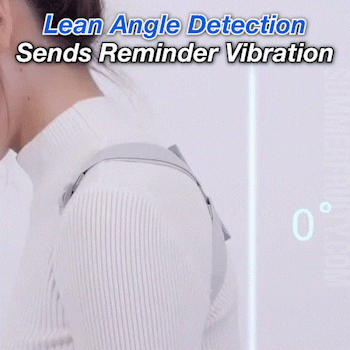 FEATURES
Use gentle vibrations to help you stop hunching over.
No digging straps, tugging at adjustments, or uncomfortable heavy counterbalances.
Encourages flexible movement using real-time posture reminders, rather than 'forced' support, allowing your muscles to build healthy habits naturally and empowering you to stay upright even when not wearing the device. 
Posture correction strengthens the muscles that hold your body in proper alignment throughout the day.
SPECIFICATIONS
Color: White, Blue, Pink
Size: ONE SIZE with adjustable straps
PACKAGE INCLUDES
1x Smart Posture Trainer